Featured Work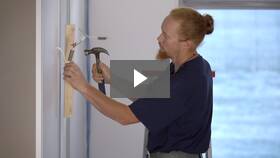 GIB ReadyLock Promo
A promo video for the launch of GIB's new ReadyLock walling system. The video is used on GIB's website to promote the product to both builders and architects.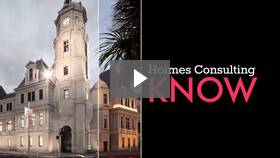 Holmes Recruiting Video
A recruiting video for Holmes Consulting Group that reflects the work, technology, company culture and work life balance that Holmes Consulting Group offers.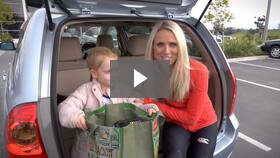 Northern Arena My First Lesson
A video tour showing what to expect and everything you need to do on arrival at Northern Arena for your first swimming lesson.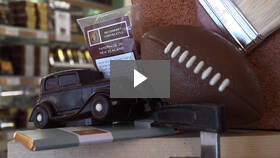 Devonport Chocolates
An about us video giving a brief history of Devonport Chocolates. The video also touches on the unique flavours and ingredients they have become known for.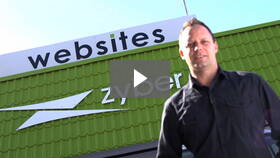 Zyber Websites
A quick intro web video that showcases some of Zyber's work and gives potential customers an insight into their approach to building websites.
Investor Homes
An intro video that explains who and what Investor Homes is all about as well as promoting some of their work and achievements.